visit of ECG Bank and the protocol signing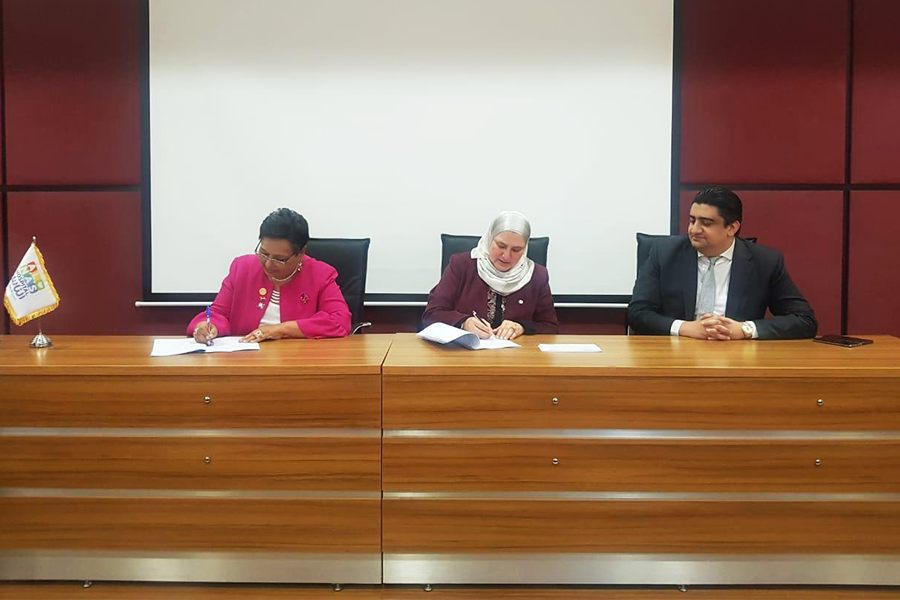 We are pleased to sign a cooperation contract with the Egyptian Company for Guarantee of Exports to contribute to establishing and equipping a nursery unit at Al-Nas Hospital, and this is part of the company's vision and its efforts to support community development, especially in the health sector.
The signature took place at the hospital's headquarters, in the presence of:
Ms.Mervat Soltan
Chairman of Board of Directors- The Egyptian Company for Exports.
Mr. Mohamed Azzam
Managing Director - Egyptian Company for Export Guarantee
Ms.Ghada Ghaith
Head of the Institutional Communication Sector - the Egyptian bank for Export Development.
Ms.Mona Abdel Hamid
General Manager of Public Relations -The Egyptian Company for Exports.