Dr. Mohamed Donya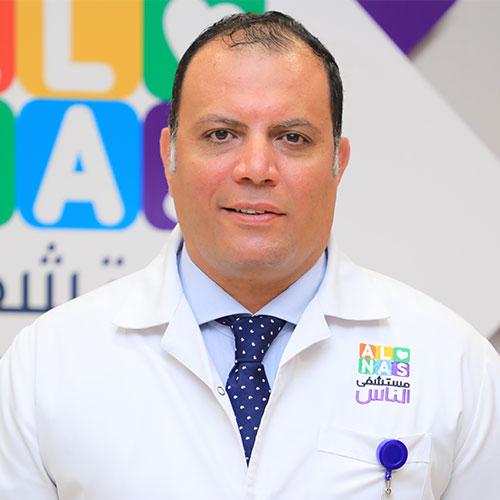 Head of the Radiology Department
a Canadian – Egyptian radiology consultant After acquiring both the MD and the masters from Kasr el Eini cairo University, Dr Mohamed specialized in Cardiac MRI where he received training by highly qualified radiologists in both Egypt and Canada.
Dr Mohamed took his fellowship training at McMaster university where he fulfilled his fellowship requirements.
Dr Donya took his FRCR from the Royal college of radiologists (UK).
He also worked closely with Dr jonathan Grynspan one of the pioneers in the cardiac MRI field.
Dr Mohamed was then appointed as the head of radiology department in Aswan heart center where he joined the team of Sir Magdy Yacoub, to be the radiology consultant of the Aswan heart center (one of the most famous institutes around the world).
Dr Donya, has had several publications and research in the field of cardiac imaging and has been appointed in several cardiac conferences the share his expertise.
Dr Donya has also contributed to several cardiac training programs where he taught medical students as well as medical consultants.
With more than 20 years experience in the field of radiology and reporting, Dr Donya is now considered one of prominent figures in the radiology field specifically the cardiac imaging.
Now Dr Donya has been appointed as the director of the radiology and cardiovascular imaging Al Nas Hospital since 2019.